 Growing Up With Gadgets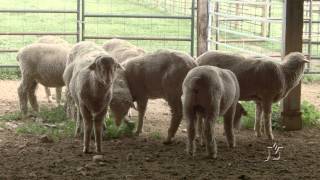 Montana State University Organic Farming Research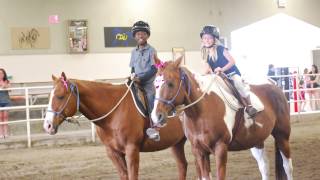 Windhorse Equine Learning Center Promo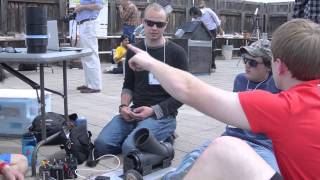 National Student Solar Spectrograph Competition
Growing Up With Gadgets

Growing up with Gadgets is a film about technology and its impact on the lives of children at home and school. The film follows 9 year old Emma to see where and how technology is present in her life. Many see technology as the bad guy that is keeping children inside more and limiting their exposure to the natural world. Growing Up with Gadgets aims to show that technology and gadgets themselves aren't the problem, but that it can be used in a positive way, as a catalyst to get children outside more often.

Montana State University Organic Farming Research

Using domestic sheep rather than traditional farming equipment to manage fallow and terminate cover crops may enable farmers who grow organic crops to save money, reduce tillage, manage weeds and pests, and reduce the risk of soil erosion, according to Montana State University and North Dakota State University faculty members. Produced By: Casey Kanode, Steve Spence, and Jared Barent

Windhorse Equine Learning Center Promo

Windhorse Equine Learning is a nonprofit organization in Bozeman, Montana, that provides equine-assisted learning services to children and teens. With the horse as partner, students learn leadership and practice interpersonal skills, while building confidence and self-esteem. www.windhorseequinelearning.org.

National Student Solar Spectrograph Competition

National Student Solar Spectrograph Competition Overview - Hands on STEM based competition for undergraduates.